Music Biz Member Trevanna Tracks is Hiring — Operations Coordinator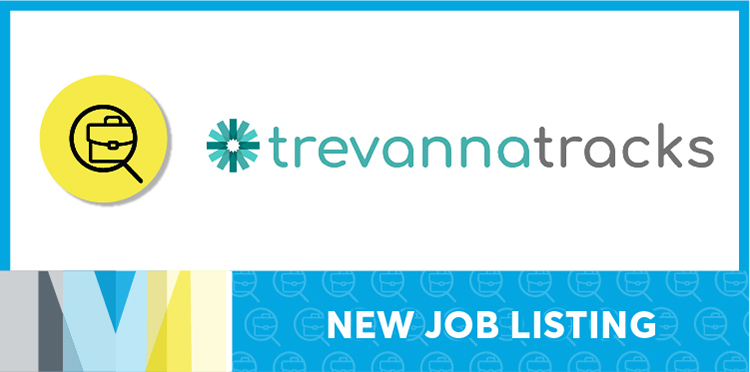 Trevanna Tracks is looking to hire a Coordinator to support the company's operational functions and growth initiatives. Detail-oriented, hardworking, and personable, candidates will provide a range of administrative and technical support services to the CEO and Managing Director, as well as a variety of projects within the Client Success department.
Trevanna Tracks is an independently owned small business that fosters continual personal development as you explore the ways your skills can be best utilized.  It is an exciting opportunity to see and touch many areas of the business which include client relationships, business development, branding, marketing, people operations, product development, accounting, and information security, among other exciting responsibilities.         
Click here to access the full job listing and application instructions.