Music Biz Member TikTok Strikes Licensing Deal With Rotana Music Group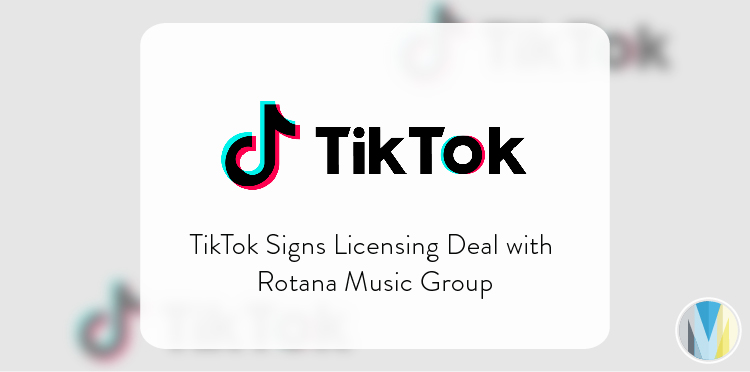 Short form video platform, TikTok has signed a licensing deal with Saudi Arabia's Rotana Music Group. Per the agreement, the platform now has access to Rotana's Arab music catalog. As the largest record label and music repertoire holder in the Arab world, the company's roster includes many prominent Arab artists such as Mohammed Abdu, Amr Diab, Adulmajeed Abdullah, Rabeh Saper and Rashed Al Majed. 
"We at Rotana are very thrilled with this licensing agreement, which will facilitate Arab Music reach into the MENA music industry and young communities," said Rotana Music Group CEO, Salem Al Hendi. "The creative culture in MENA is so vibrant and diverse, and this agreement will enhance the exchange of music content, while promoting and supporting local artists on a proven leading platform for short-form videos."
Click here to read more from Music Week.