Music Biz Member TikTok Named Entertainment Partner For Eurovision Song Contest 2023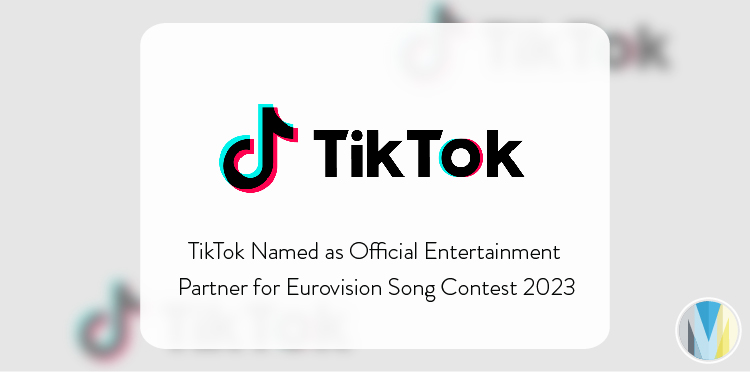 The European Broadcasting Union has appointed TikTok as the official entertainment partner for the Eurovision Song Contest 2023. As the official entertainment partner, TikTok will feature specially created livestreams, exclusive in-app performances, music playlists and behind the scenes content. Currently, the short-form video platform has registered more than 7.8 billion video views for the hashtag #Eurovision.
"Entertainment is at the heart of TikTok, and we're excited to partner with the Eurovision Song Contest once again to bring the magic of the world's largest live music event to our community," said Rich Waterworth, General Manager Operations Europe,TikTok. "We've seen Eurovision legends start their journeys on TikTok, like the UK's Sam Ryder and Eurovision songs thrive on the platform well beyond the contest itself, like Maneskin's Zitti E Buoni. We can't wait to see what Eurovision 2023 has in store."
Click here to read more from Music Week.