Music Biz Member TikTok Launches 'TikTok Music' In Indonesia and Brazil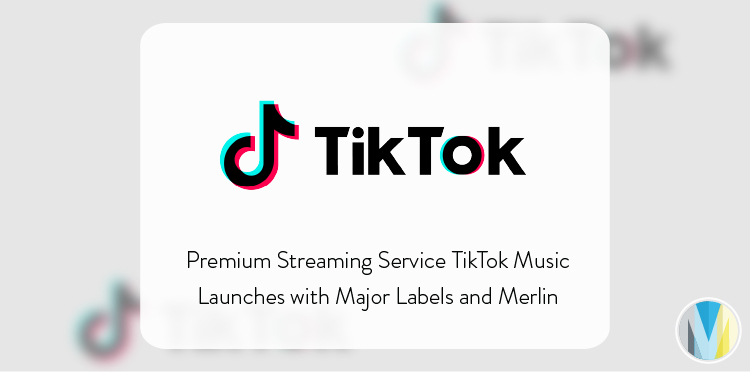 Short form video platform, TikTok has launched its premium streaming service, TikTok Music in Indonesia and Brazil. The new streaming service will "harness the power of music discovery on TikTok, helping users to enjoy their favorite viral tracks on TikTok Music." TikTok Music offers a vast catalog of music from thousands of labels and artists due to its license with three major labels and Merlin. Users of the streaming service will be able to listen, download and share full tracks by syncing their TikTok and TikTok Music accounts.
"We are pleased to introduce TikTok Music, a new kind of service that combines the power of music discovery on TikTok with a best-in-class streaming service," said Ole Obermann, Global Head of Music Business Development, TikTok. "We are excited about the opportunities TikTok Music presents for both music fans and artists, and the great potential it has for driving significant value to the music industry."

Click here to read more from Music Week.