Music Biz Member TikTok Launches TikTok for Black Creatives Incubator Program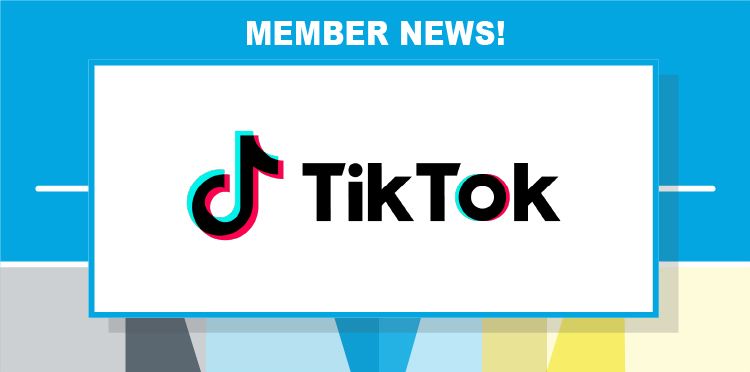 TikTok has announced the launch of "TikTok for Black Creatives," a new three-month incubator program that will invest in and support emerging Black creators and music artists on the company's platform. The program will focus on nurturing and developing 100 talented Black creators & artists, featuring motivational town halls with a series of successful Black entrepreneurs and celebrities, as well as community-building forums & educational events hosted by  TikTok executives. In addition, TikTok has partnered with multi-platform media company, MACRO, to create a grant for a select group of creators and music artists, which they can use for educational resources, production equipment, and other content development tools.
Click here to read more from TikTok's website.