Music Biz Member TikTok Launches Third-Party Integration Tool, Jump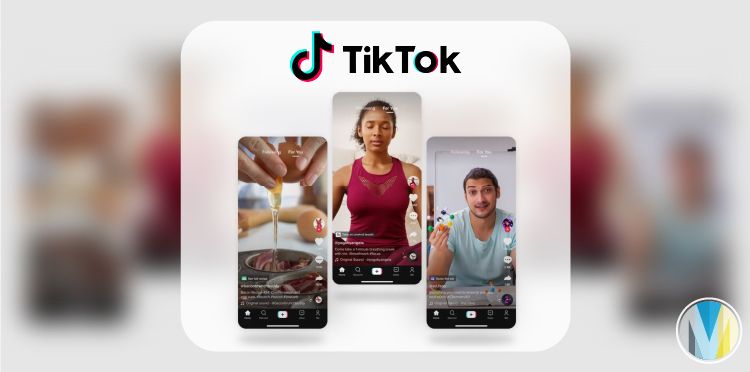 TikTok has announced the widespread rollout of its new Jump integration, allowing creators to build in links to third-party providers that relate to the content they are posting. For example, a yoga instructor can use a Jump for breathing exercise app, Breathwrk, to share a relevant routine with their followers. Jumps are built for a platform only after they apply and are approved for the program. A beta test took place earlier in 2021, which saw platforms including Breathwrk, Wikipedia, Quizlet, StatMuse and Tabelog testing out their custom-built integrations. As part of the announcement, TikTok confirmed that more Jumps from BuzzFeed, Jumprope, IRL and WATCHA will launch in the coming weeks.
"TikTok has become a destination both to be entertained and to learn," said TikTok U.S.' Head of Product, Sean Kim. "Through TikTok Jump, we're creating that 'last mile' of our community's discovery journey and helping to spark action and deeper interaction both on and off the platform."
Click here to learn more from TechCrunch.