Music Biz Member TikTok Launches Pre-Release Tool On SoundOn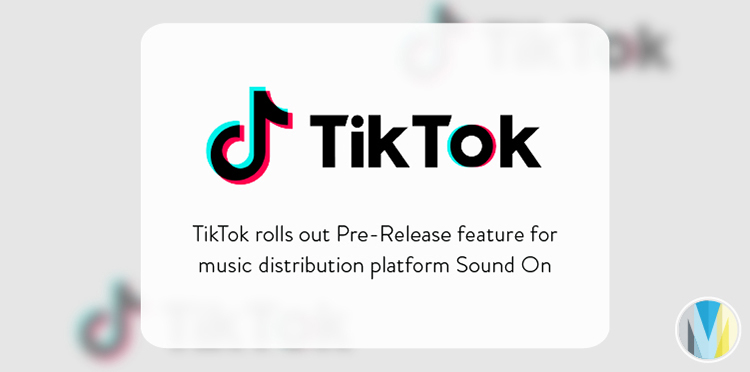 TikTok has announced a new Pre-Release feature on their all-in-one platform for music creators, SoundOn. The new tool will allow artists to provide exclusive audio clips of their songs to TikTok listeners, as this can help create early momentum for viral songs and moments. Users can now access this tool in the U.S., Brazil, Indonesia, Mexico, and in markets where SoundOn operates.
"Pre-releasing a song is a great way to test a track before its full launch," said TikTok in a statement. "Artists can gauge audience reaction and find the most viral song clips to maximize sharing, listening and interaction."
Click here to read more from Music Week.