Music Biz Member TikTok Hosts #AltMusic LIVE Livestream With Wet Leg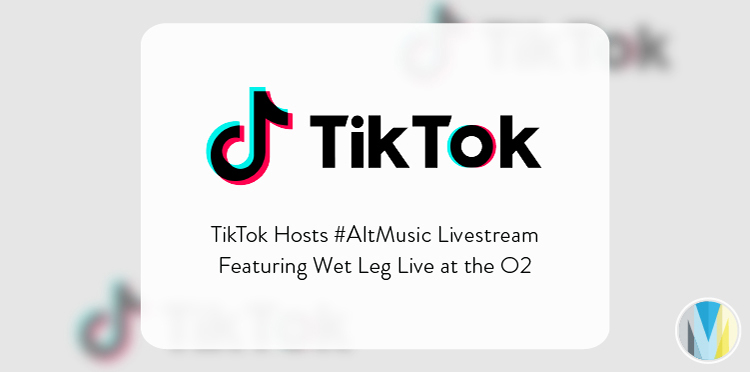 On November 24th, TikTok premiered its first ever #Altmusic LIVE concert livestream with Indie Rock group, Wet Leg on the group's official TikTok channel. After tickets for Wet Leg's O2 Kentish Town show sold out within seconds, the TikTok livestream provided fans who couldn't get a ticket the opportunity to watch the band perform. Alternative music on TikTok has been steadily growing in popularity; since the platform has relaunched its #Altmusic hashtag in October 2022, it has accrued an estimate of 1.2 billion views. The hashtag has now become a hub for creators, artists, and fans to interact and discover new music.
"Our #AltMusic hashtag has been a huge hit with the TikTok community, and we're really excited to take this a step further with our first ever genre live," says Sheema Siddiqi, Artist Community Manager at TikTok UK.
Click here to read more from Digital Music News.