Music Biz Member TikTok Debuts Immersive Music Creative Effects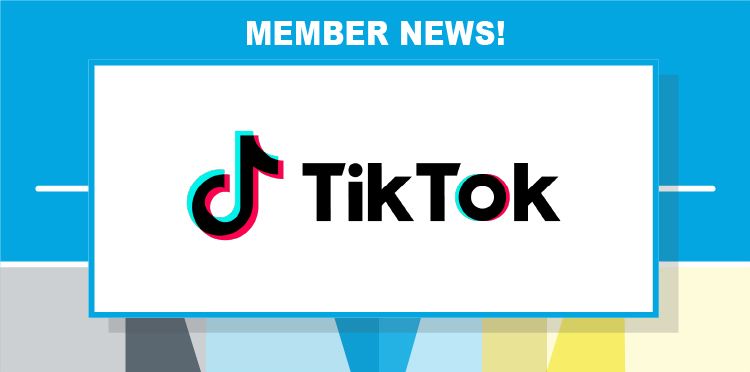 Social video sharing platform TikTok has announced the debut of its first "Music Creative Effects," a new feature added to the dedicated "Music" tab in the Creative Effects tray for users to further enhance their TikTok posts. The Music Visualizer effect tracks beats in real time to animate an other-worldly, retro greenscreen landscape that interacts with the song users choose to implement. To help launch the new effect, artist AREA21 debuted a tease of their track, "La La La," in the first TikTok video to use Music Visualizer.
TikTok's announcement states that Music Visualizer is just the first creative music effects they will be debuting in the coming weeks to, "…add a new dimension to expression and creativity." Click here to learn more from TikTok's blog, including previews of future Music Create Effects.