Music Biz Member Tik Tok Launches SoundOn Distribution & Marketing Service In Australia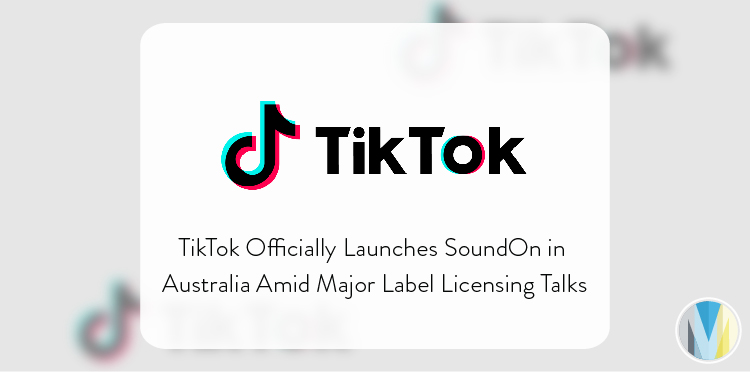 Short-form video platform, TikTok has announced the launch  of its distribution and marketing service, SoundOn in Australia. Now, Australia-based artists can use the SoundOn service to distribute their music to streaming platforms including Spotify, Apple Music, and TikTok. The service will enable users "to obtain 100% royalty for an unlimited time" on ByteDance's various services. Artists can also utilize SoundOn to upload their music directly to TikTok's commercial music library, which will enhance their visibility among brands. The company also added a Pre-Release feature that will allow creators to make new projects available on TikTok before other platforms. 

Click here to read more from Digital Music News.