Music Biz Member The Recording Academy Releases Findings From The Women In The Mix Study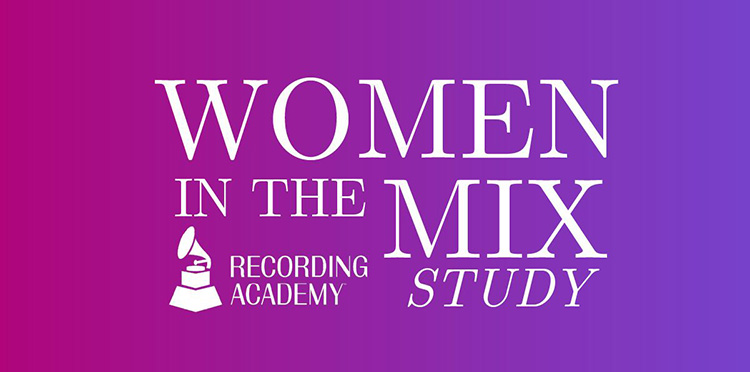 In recognition of International Women's Day 2022, The Recording Academy released the findings from their Women In The Mix study launched in partnership with Arizona State University (ASU) and Berklee College of Music Institute for Creative Entrepreneurship (BerkleeICE). More than 1,000 industry professionals provided insight on employment experiences, career challenges, job satisfaction, among other topics. The study is designed to influence advocates, allies and leaders in music to work toward a more inclusive and equitable industry, while amplifying women's voices.
"The Women In The Mix Study is a groundbreaking account of the realities and decisions that we as women working in music are publicly and privately making each day," Recording Academy Co-President, Valeisha Butterfield Jones said. "By centering this study around active listening, learning and building solutions, we've armed the industry with valuable data about the barriers affecting women in music and how we can together take a stand."
Click here to read more about the study from The Recording Academy.