Music Biz Member The Orchard To Host Three-Day Student Summit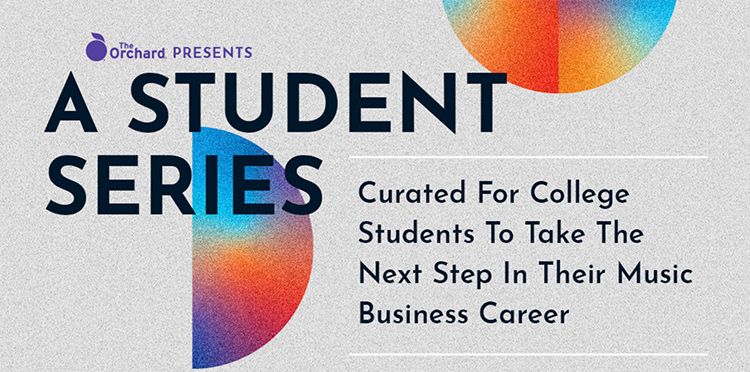 From September 15-17, The Orchard is hosting a three-day educational Virtual Student Series to give students 18 and older an inside look at the operations of the music business. Each day of programming will kick off at 12 pm ET, and dive into the operations of a global music distribution and artist & label services company. Over the course of 12 sessions, summit programming will feature conversations with executives across a number of The Orchard's business segments — including design, brand marketing, YouTube account management, and digital marketing.
Click here to view the full summit schedule and to register.