Music Biz Member The Orchard Renews Talent Project Partnership With MBA Africa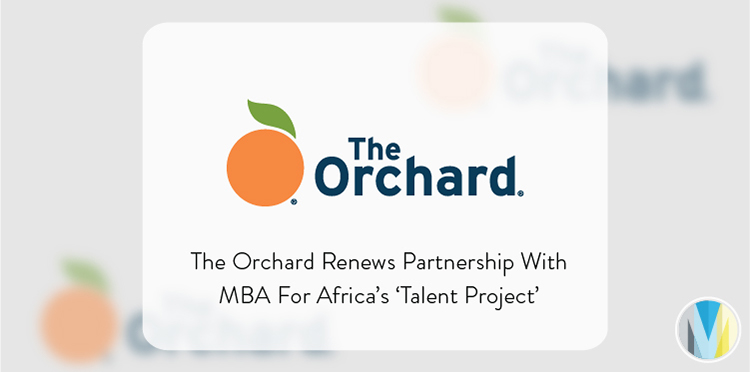 Media distribution company, The Orchard has renewed its partnership with Music Business Academy for Africa for the 2023 edition of The MBA Talent Project, a program which develops upcoming music industry executives in Africa. Per the partnership, The Orchard will provide ten rising African artists and the 2023 Talent Project cohort the opportunity to learn key tenets of the global music business through hands-on experience by writing, producing, recording, marketing and releasing an album that will be distributed by The Orchard.
"The African continent is rich with an enormous talent pool of emerging artists," says Ben Oldfield, VP, Africa at The Orchard. "As The Orchard continues to grow its presence across the region, a key focus is to discover, support, and develop new talent. Via our ongoing partnership with MBA, we can introduce these artists to a global audience, and give them access to brand-building resources that will help grow and sustain a fanbase."
Click here to read more from The Orchard's Daily Rind blog.