Music Biz Member The Orchard Names Priya Dewan VP of Int'l Marketing, APAC; MD of SE Asia/Korea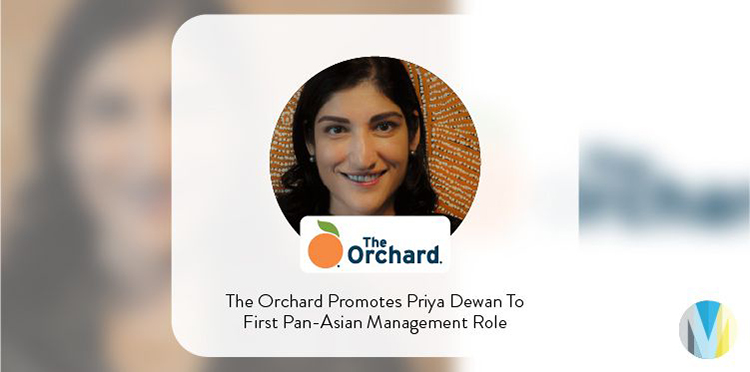 The Orchard has promoted Priya Dewan to the dual roles of VP of International Marketing, Asia Pacific (APAC) and Managing Director, Southeast Asia & Korea. The VP appointment specifically also marks the company's first manager in the Pan-Asian region. Prior to her promotion, Dewan served as The Orchard's VP of Southeast Asia and South Korea. This role saw her lead and support the regional team, as well as provide release strategies and a pipeline to expand local artists' reach to international audiences.
"The Orchard's Pan-Asian expansion further amplifies the amazing success we've had connecting artists and labels from the region with fans around the world," said The Orchard COO, Colleen Theis. "Priya's leadership and proven expertise at identifying and developing talent will continue to create new opportunities for our clients."
Click here to read more from The Orchard's blog.