Music Biz Member The Orchard Names Naledi Nyahuma Seck VP of Diversity, Equity & Inclusion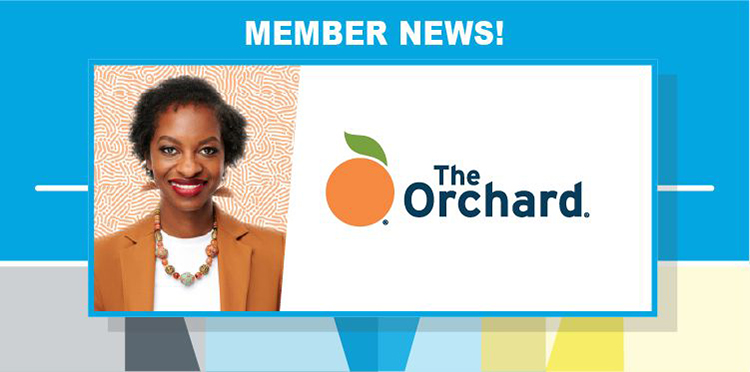 Last week, The Orchard announced that Naledi Nyahuma Seck will join the company as its Vice President of Diversity, Equity & Inclusion. In her newly appointed role, Nyahuma Seck will continue the company's diversity and inclusion initiatives, as well as establish talent pipelines and employee development programs. 
"As we record this chapter in history, it is imperative that we show compassion while we educate and elevate our communities, and take collective action through our efforts in diversity, equity, and inclusion," said Nyahuma Seck. ""The Orchard has demonstrated a commitment to empower artists and labels, uplift employees, and inspire fans to create a more equitable society. These are commitments and values that I personally believe in, and am invested in."
Click here to read more from The Orchard's Daily Rind blog.