Music Biz Member The Orchard Appoints KGV Kiran Kumar as Country Head, India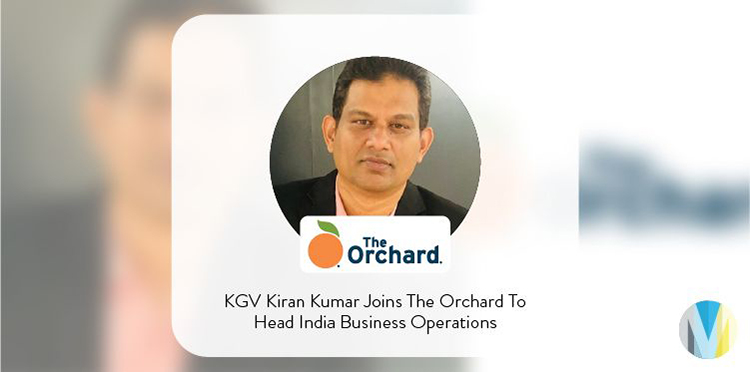 The Orchard has announced KGV Kiran Kumar as the company's Country Head in India. In this role, he will lead operations to expand The Orchard's business and growth strategy across the territory and will report to The Orchard's EVP, Head of Strategy, Prashant Bahadur. Prior to joining The Orchard, Kumar worked with independent distributor Believe as its Distribution Director – Label & Artist Solutions, India.
"I am both delighted and honored to join The Orchard family," said Kumar. "It is a great time for the Indian music industry with the rise of regional music, increasing collaboration opportunities for artists, emergence of short format social music and a progressive shift in consumer behavior towards music consumption setting a level playing field. With The Orchard's comprehensive suite of services I'm looking forward to helping create an innovative global pipeline of audience development for local artists and labels backed by premium distribution services."
Click here to read the full announcement on The Orchard's blog.