Music Biz Member The Orchard Announces New Afro Label, Releases Jay Hover's New Single Via Epic Records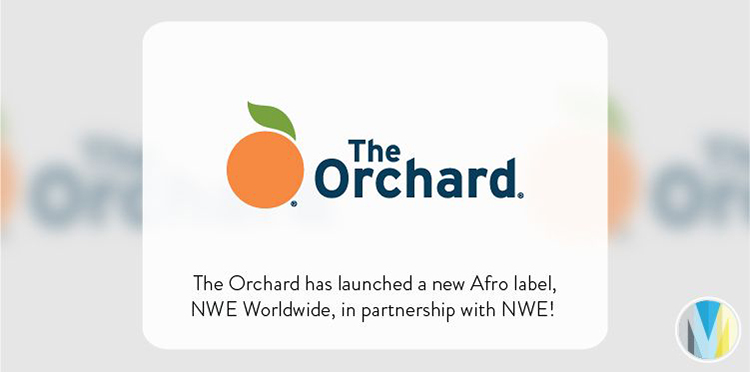 The Orchard has announced a new global partnership with leading afro influencer platform, NWE, for the launch of NWE Worldwide. In this new affiliation, The Orchard will provide support to African artists in their home countries. The label's first signee, Jay Hover, released his hit single "One Leg" via Epic Records in collaboration with NWE Worldwide and The Orchard for a global release. More artists are expected to launch music via the new label throughout the year including Burundian singer, Theecember and Nigerian artist, Sikiboi. 
Click here to read more from SA Music News & Entertainment.