Music Biz Member The Orchard Announces Global Distribution Deal, Formation of SONAR Label With Rimas Entertainment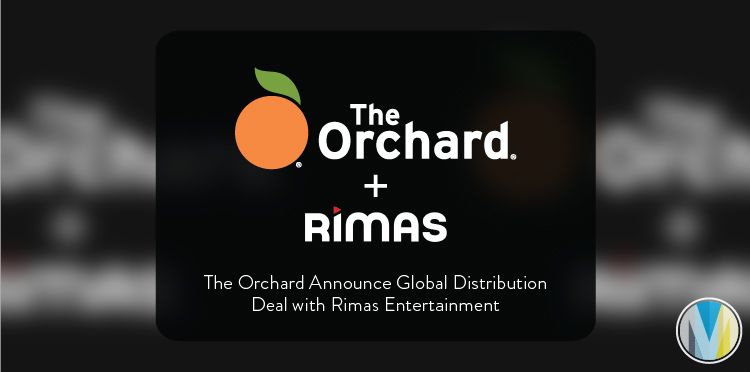 The Orchard has announced a new global distribution deal with Rimas Entertainment, giving Rimas' artist roster access to The Orchard's artist & label services and looping artists' YouTube channels into The Orchard's Multi-Channel Network. The agreement also covers distribution for Rimas' catalog material and new projects.
In addition to this deal, The Orchard and Rimas have established SONAR, a new label combining both companies' strengths in release strategy, distribution and artist development to support new and emerging indie artists throughout Latin America. "The landscape of global music has changed and fans are looking for new sounds to experience," said The Orchard CEO, Brad Navin. "Together, we are creating a pipeline for these artists to build a more diverse fan base and audience."
Click here to learn more from The Orchard's press announcement.