Music Biz Member The Orchard Acquires Dance & Electronic Music Distributor, Above Board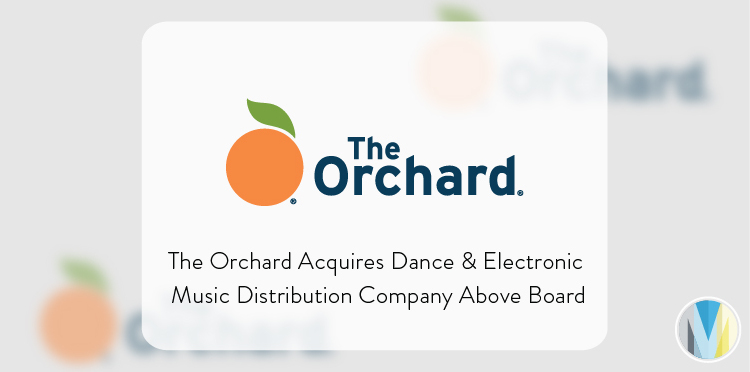 Sony Music's The Orchard has announced the acquisition of Dance and Electronic music distribution and label services company, Above Board. Per the agreement, Above Board's roster of artists will have access to The Orchard's global distribution, artist and label services. Dan Hill, Founder and Managing Director of Above Board will report to Ian Dutt, Managing Director of The Orchard.
"The Above Board team is excited about this new chapter of our company and we are now fully immersed into The Orchard's ecosystem," said Hill. "The new relationship gives Above Board the global infrastructure and resources to match our artists' and labels' ambition, plus gives them the platform to ensure they retain the rights to their music."
Click here to read more from Music Business Worldwide.