Music Biz Member The Clio Music Awards Announces 2019 Awards Call for Entries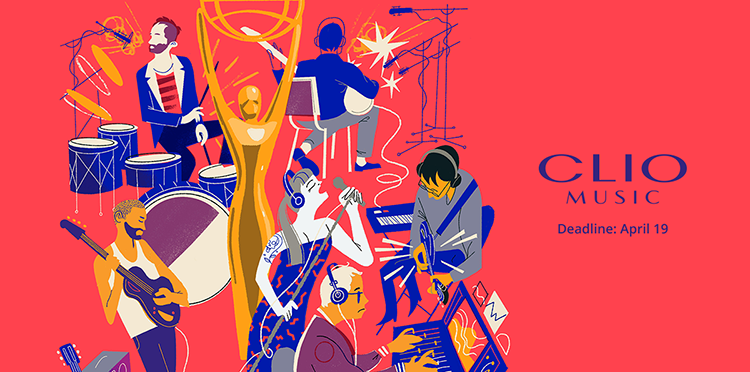 Music Biz member Clio Music Awards has announced a call for entries for the 2019 Clio Music Awards, a program dedicated to work spanning artist promotion, music marketing, brand collaborations, and the use of music in advertising. This year, the Clio Music honors will be awarded as part of the 60th Annual Clio Awards ceremony in New York City.
The awards highlight the top creative work globally in Branded Entertainment & Content, Design, Digital/Mobile, Experiential/Events, Film/Video, Innovation, Integrated Campaigns, Partnerships & Collaborations, Social Good, Social Media, and the Use of Music (Licensed, Original, Adapted). This year marks the addition of a Film and Video Technique medium as well as an option to submit physical entries within the Design medium (Event, Packaging, Printed Materials).
The early deadline for entries is April 19th, 2019. For the entry kit, additional key dates, fees, and the full outline of mediums and categories, please visit clios.com/music.