Music Biz Member Syntax Creative Appoints Trish Holman to Operations Team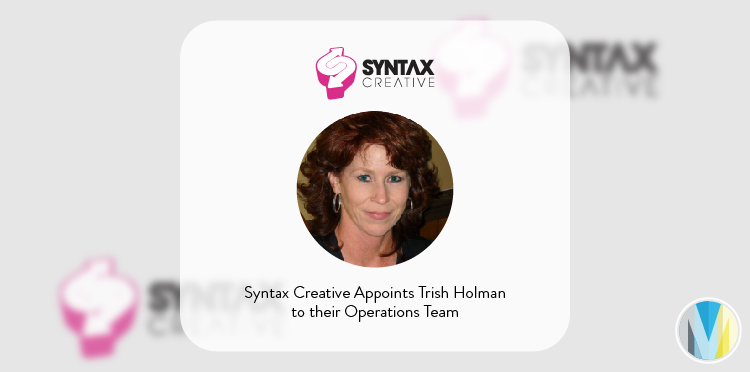 Syntax Creative has recruited Trish Holman as a member of its operations team, playing a critical role in the company's financial processes. Holman has more than 30 years of experience in the music industry, beginning her career at Homeland Records in 1990. She later served 14 years as the Production Manager for Mansion Entertainment. 

Click here to read more from Music Row.