Music Biz Member Syntax Creative Adds Crystal Lewis And The Katinas To Roster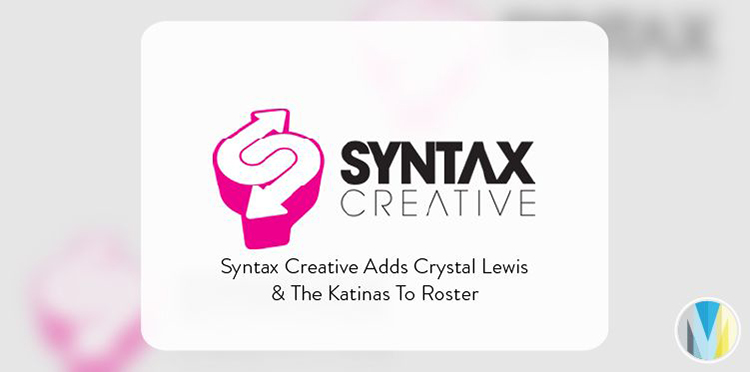 Syntax Creative has announced two new partnerships with Christian contemporary vocalist & songwriter, Crystal Lewis and the five-sibling Samoan Christian band, The Katinas. These new partnerships will include each artists' back catalogs, as well as support for new releases.
"I'm so grateful for my partnership with Syntax Creative," says Lewis. "After several years of manning every aspect of digital distribution on my own, I've been so delighted to not only have help, but also to benefit from the expertise and experience that everyone at Syntax provides."
"After thirty years of making music, we are grateful and honored to announce that we are partnering with our long-time friend, Tim Trudeau and the team at Syntax Creative," added Katinas drummer Joe Katina. "The digital space provides new opportunities for growth for us as a band. We believe that our partnership with Syntax provides the best opportunity for us to reach more people with our message and music."
Click here to read more from Syntax's website.