Music Biz Member Synchtank to Support Issa Rae's Raedio Publishing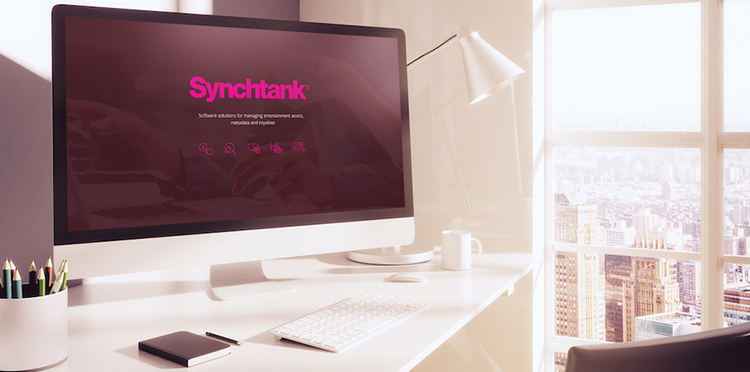 This week, Music Biz member Synchtank announced that it would serve as the technology host for Raedio Publishing, Issa Rae's new publishing initiative. Thanks to this partnership, Raedio can leverage Synchtanks's proven licensing and asset management tools, allowing them to present their pre-cleared catalogs directly to the general public.
"As announced, Synchtank will be providing Raedio with a software platform for their music library," said Synchtank CBO Chris Cass. "This means they will be using Synctank's Customer Relationship Management, Playlisting and Licensing tools. We are so excited to be working with them, and having them join our ever-growing list of innovative clients."
Click here to learn more about the partnership.