Music Biz Member Synchtank To Host Data, Rights & Royalties Summit May 12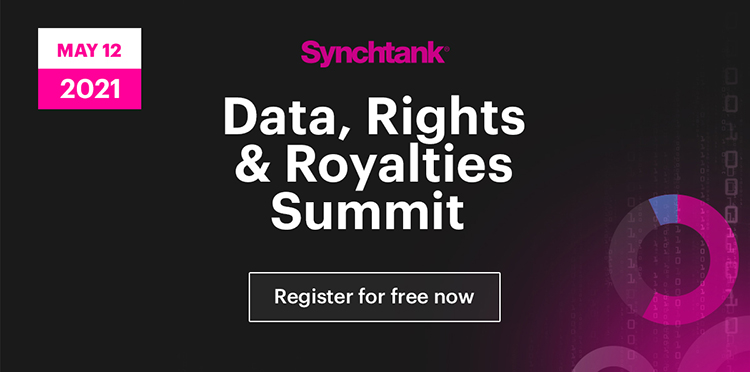 Join Music Biz member Synchtank next Wednesday, May 12 for a free webinar that will mark the launch of their new Drowning in Data report, as they gather industry leaders from across the music tech & financial sectors to talk through critical issues surrounding music rights, royalties and payments in the modern music industry!
The program agenda includes:
+ Drowning in data – how are systems coping?
+ The great data debate – how do we overcome the industry's data challenges?
+ Royalties and fin-tech – the future of payments in the digital age
+ Fireside chat with Hipgnosis Founder and CEO Merck Mercuriadis
Click here to learn more about the event and register.