Music Biz Member Synchtank Teams Up With London Grid For Learning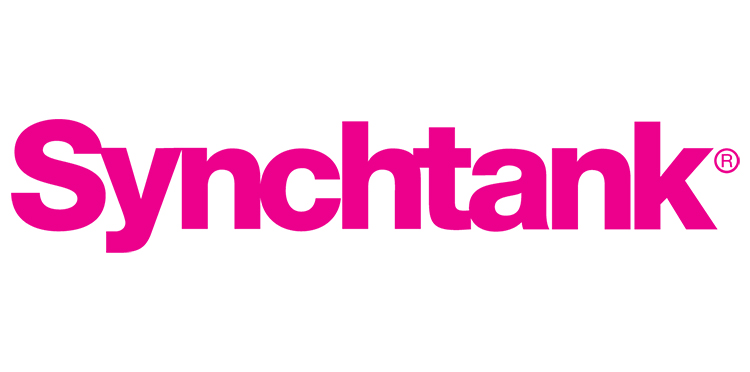 This month, Music Biz member Synchtank announced a partnership with the London Grid for Learning (LGfL) and a prominent production library to provide high-quality music to students and teachers in London schools. The company's software can easily identify licensed tracks for schools to use in assemblies, plays and performances, student presentations, and in-class lessons. This initiative also serves as a way to educate students on intellectual property rights, giving them a sense of how to appropriately use copyrighted material and respect the rights of content creators. 
"This is an excellent way to make properly licensed music part of students' educational experiences," said Synchtank CBO Chris Cass. "Not only will they have hassle-free access to tracks right for a wide range of contexts, this partnership will help students see the importance of copyright and licensing."
Click here to read more from M Magazine.