Music Biz Member Synchtank Raises $5.8 Million In Series A Funding Round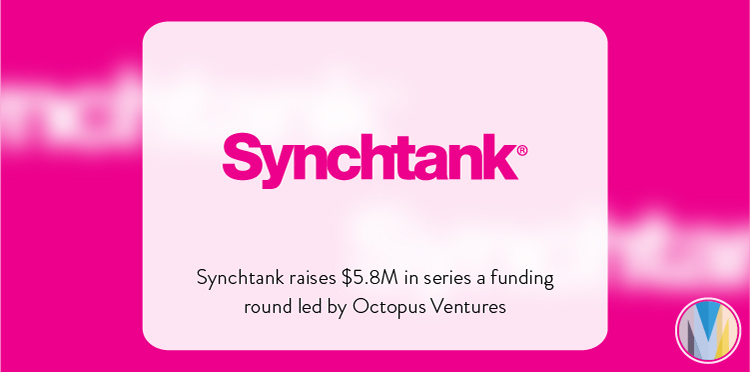 Music B2B SaaS company, Synchtank has completed a Series A fundraise totaling $5.8 million; the round was led by Octopus Ventures, which will enter an ongoing financial partnership with Synchtank, and saw participation from existing management & shareholders. The company says the funding will help them improve & expand upon its existing services, expand its team, and grow its customer footprint outside of North America and Europe.
"We have come a long way as a company with phenomenal progress in the last two years taking the company far beyond its original sync-based business," commented Synchtank CEO, Rory Bernard. "We now provide the backbone for any modern media company, encompassing every part of their software requirements. We are excited to be working with Octopus with their focus and commitment on a long-term strategy in the company, funding not only this current round but also building further finance rounds as music, media and broadcast growth continues to explode, presenting a wealth of opportunities."
Click here to read more from Music Business Worldwide.