Music Biz Member Synchtank Appoints Janet Kirker As Chief Product Officer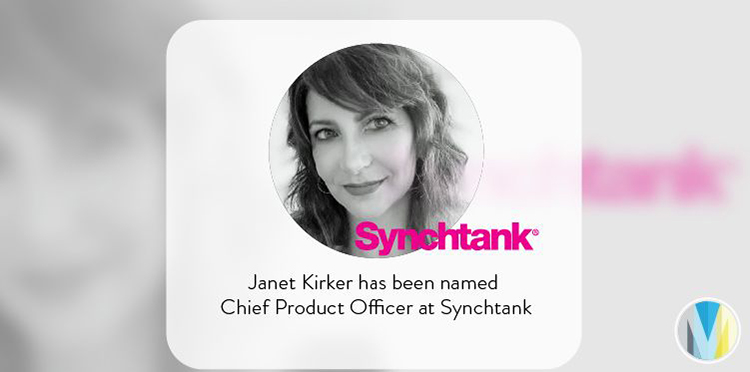 Synchtank has named Janet Kirker as the company's Chief Product Officer. With more than 20 years of entertainment industry experience, she held roles at EMI Music Publishing, The Walt Disney Company, and most recently as the VP, Rights and Royalties at Warner Music Group. Kirker will lead Synchtank's product roadmap and report to company CEO, Rory Bernard.
"This is such a pivotal time for the entertainment industry, particularly when it comes to managing IP," said Kirker. "You must be smart and nimble, and Synchtank is both. I'm excited to help build upon the company's reputation as the leading B2B SaaS solution for the music, media, and production entertainment sectors. I look forward to working with Rory, the leadership team, and Synchtank's stellar customers to craft a strategic roadmap that will allow us to both broaden and focus our offering to achieve even greater success."
Click here to read more from Music Business Worldwide.