Music Biz Member Synchtank Announces New Royalty Accounting and Valuation Platform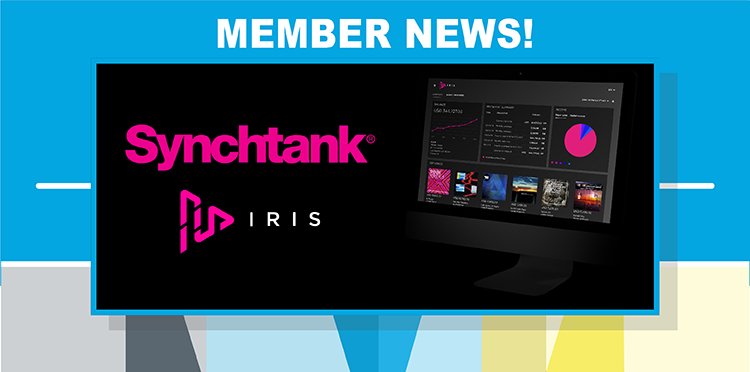 Last week, Music Biz member Synchtank unveiled IRIS, its new royalty accounting and valuation platform designed to help rights holders and administrators create new value while increasing processing efficiencies and reducing costs. IRIS — which stands for International Repertoire Information System — was originally developed by peermusic, and has already handled more than $1 billion in royalty revenues over the past 10 years.
"Synchtank has a strong track record of changing the way technology is used in the music, movie and media businesses," said Synchtank Chief Business Officer Chris Cass. "We realized there was a gap in the market for high-performance royalty systems in this increasingly data-driven and complex environment."
Click here to learn more.