Music Biz Member Symphonic Partners With Vinyl Crowdfunding Platform Qrates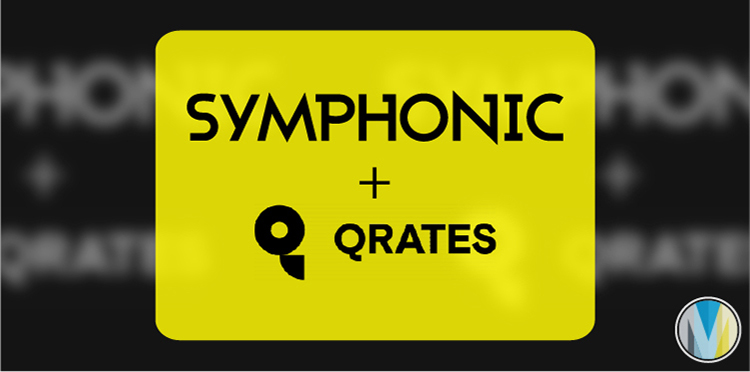 Music distribution platform, Symphonic has announced a partnership with Qrates, a vinyl crowdfunding platform based in Tokyo. Qrates provides an end-to-end solution for artists and labels that need short-run vinyl on-demand, and eliminates financial & inventory risks. This partnership allows Symphonic's clients access to vinyl creation and sales in order to capitalize on the recent resurgence in interest in the storied format.
"Creating a vinyl record can be an intimidating process, and Qrates makes it easy from start to finish. It was important to us that we have a vinyl partner that could match our global reach and customer service, and Qrates delivers on all counts," said Symphonic Founder and CEO, Jorge Brea.. "Together with our existing relationship with AMPED, we are ready to give our full community access to vinyl distribution."
Click here to read Symphonic's full announcement.