Music Biz Member Symphonic Distribution Strikes Licensing Partnership with Pinterest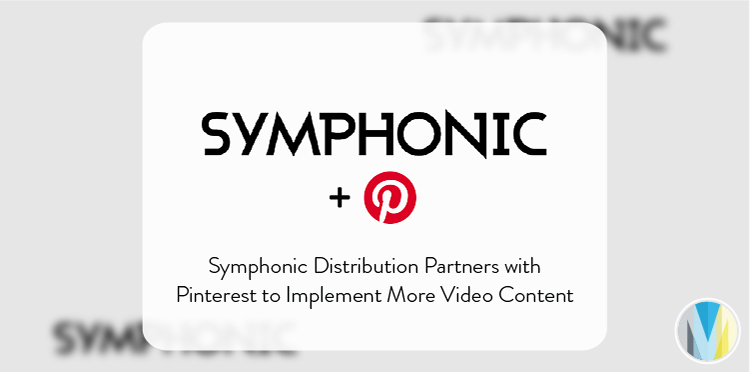 Symphonic Distribution has partnered with social media service, Pinterest, to add access to its music catalog on the social platform. Along with other labels and distributors, the licensing deal will help expand Pinterest's video-focused "Idea pins" feature, which allows creators to add popular tracks from top artists to their video content.
"Pinterest is one of the world's most popular platforms," said Jorge Brea, Founder & CEO of Symphonic. "For music to now be a legitimate and licensed component of the service will create a new and exciting way to consume, share, and experience music. We're thrilled to have Symphonic's catalog included in the platform. Pin away!"
Click here to read more from Symphonic's blog.