Music Biz Member Symphonic Distribution Launches Women Empowered Mentorship Program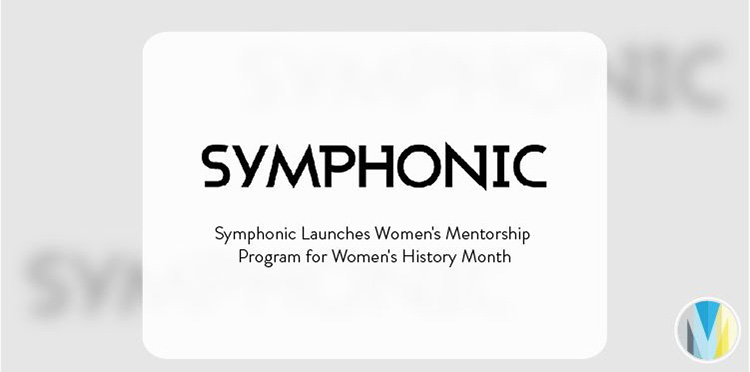 Symphonic Distribution has announced Women Empowered, a new mentorship program aimed at furthering the progress of women throughout the music industry. Mentees will be connected with industry professionals who will offer valuable guidance and advice, helping to open doors in an industry where women have been underrepresented in leadership roles. Mentees will have the opportunity to gain a deeper understanding of the music industry's business practices and culture, focus their efforts, and hone their skills with some of the best in the business. Mentors who have volunteered their time come from Symphonic as well as other companies including Amazon Music, Songtrust, Atlantic Records, and more.
"Our team has created this program to provide additional opportunities to women in music in this often male-dominated business," said Symphonic Head of Corporate Marketing and Women Empowered mentor, Janette Berrios. "We hope that the connections and relationships built through the program spark growth, support, and create exceptional opportunities for a new generation of women."
Click here to apply and to read more from Symphonic's website.