Music Biz Member Symphonic Distribution Launches New In-House Record Label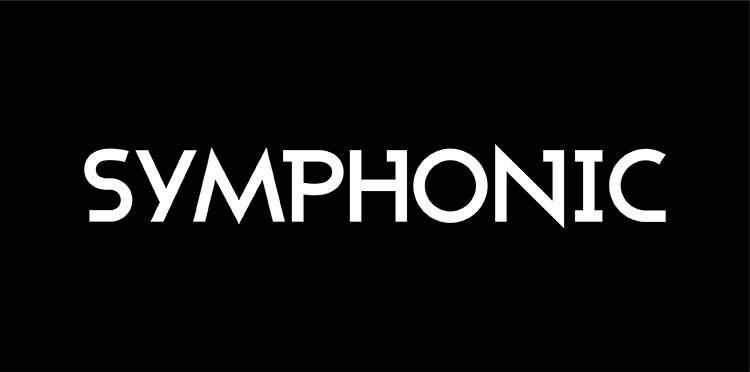 Congratulations to Music Biz member Symphonic Distribution, who earlier this month launched their new in-house record label, sleev3s! Every release on the sleev3s imprint will be curated by a "genre expert" from within the company, and will be paired with a charity that will receive a portion of the streaming royalties for each track. 
The label's first compilation will be curated by Symphonic's Senior Electronic A&R Manager, Jakub Alexander, who has paired the release with the charity Badass Brooklyn Animal Rescue. He had this to say about the new initiative: "I want musicians to be able to donate towards a cause without having to figure it out themselves, and this is a way for us to do the heavy lifting on the admin side and for them to be able to fundraise in perpetuity with their art."
Click here to learn more about the launch from Music Business Worldwide.