Music Biz Member Symphonic Distribution Is Hiring — Manager, Client Marketing & DSP Relations (ATL/LA/NYC)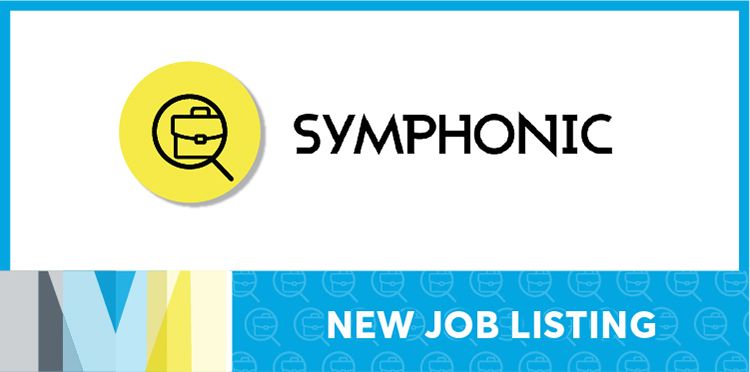 About the Company:
Symphonic Distribution is a 100% independent music distribution and marketing company headquartered in downtown Tampa and with a strong presence in New York City, Nashville, and major music markets across the world.  We focus on distributing, promoting and developing great independent music from artists, record labels and many more. Not only do we want to work with some prolific creators, we want to also work with creative, passionate, positive and forward thinking individuals. Maybe this is you? If so, then below you will find an opportunity to join Symphonic. As a company, we want to have an environment that is inclusive, diverse and accepting so that everyone, regardless of their background, race or sexual orientation has a chance to do great things in the industries of music, tech and marketing. 
In a Nutshell
The Manager, Client Marketing & DSP Relations will oversee all marketing initiatives and DSP streaming promotion opportunities for artists throughout assigned genres.  They will live to develop and implement THE killer customized strategy to uniquely market each individual artist in their respective genres.  In concert, this individual will bring existing relationships to the table and work to develop,  nurture and own communications with the various genre managers and curators at all of our DSP partners. They will tailor streaming strategies in concert with innovative marketing initiatives to guarantee our artists the greatest visibility possible.  
This position will be based out of Atlanta, GA; Los Angeles, CA; or New York City, NY, depending on where we find the most qualified candidate.
Click here for Los Angeles role