Music Biz Member Symphonic Distribution Hires Oz McGuire As VP Of A&R And Business Development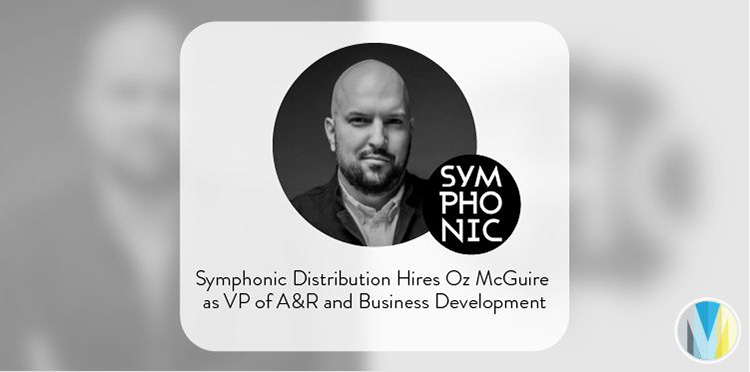 Symphonic Distribution has recruited Oz McGuire as VP of A&R and Business Development as part of the company's expansion into Los Angeles. He will also serve as the General Manager of the company's LA office. Prior to the appointment, McGuire worked at Ingrooves Music Group for several years, advising independent labels including Stones Throw, Alpha Pup and Foreign Family Collective. McGuire is Symphonic's first executive hire following their $37 million Series B investment in January of this year.
"My earliest memories are flipping through stacks of my parent's records and being fascinated not only by the music but the art, the liner notes, the packaging," said McGuire. "I feel it has always been my destiny to help facilitate the making of great art. I look forward to continuing that with the team at Symphonic Records."
Click here to read more from Music Business Worldwide.