Music Biz Member Symphonic Distribution Helps Launch Dallas Austin Distribution In Atlanta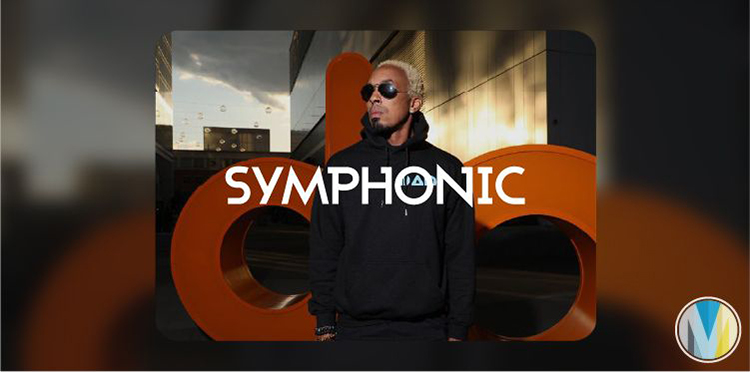 Symphonic Distribution is partnering with GRAMMY award-winning producer Dallas Austin (aka "dad") to form Dallas Austin Distribution (DAD). The initial focus of the company will be to create opportunities for up-and-coming Hip-Hop artists in Atlanta.
"Symphonic's goal in Atlanta is to support DAD," said Octavius Crouch, Symphonic's Senior Client Manager & Hip-Hop/R&B A&R, who is also leading the partnership. "For future partners, we want to show that we provide important resources, and don't rely on record labels. Every idea we carry out is well thought-out, there's no room for error, because we don't have a label to fall back on. This kind of partnership is brand-new, and is going to shape the industry."
Click here to read more from Forbes.