Music Biz Member Symphonic Distribution Expands to Africa and Mexico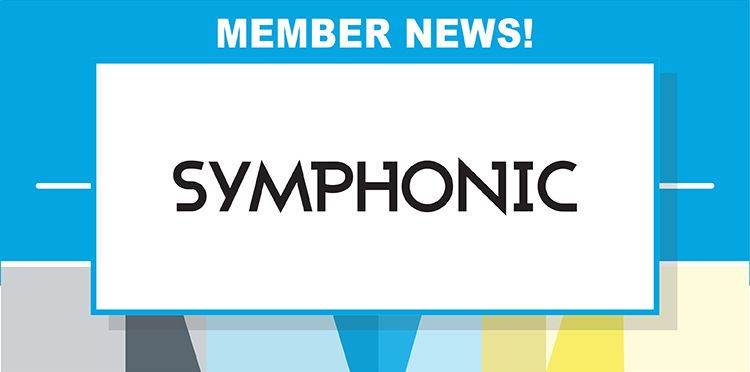 After successfully establishing operations in Brazil in early 2021, Symphonic Distribution have announced that it will expand into the African and Mexican music markets. Tamsanqa Ngxeketo will lead Symphonic's team out of South Africa, which will work with key partners and aggregators in the region focused on Afrobeats, Gospel, Gqom and other popular genres to expand the company's reach. Ariel Etbul — a more than 18-year industry veteran who helped pioneer digital music distribution in Mexico — will lead the organization's efforts in that region.
Click here to read more from Symphonic's blog.