Music Biz Member Symphonic Distribution Expands Global Footprint to Canada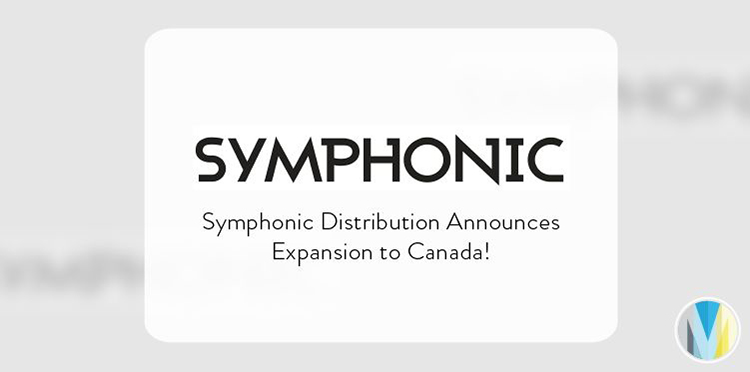 Symphonic Distribution has announced their expansion into Canada in partnership with Higher Reign Music, which launched its distribution arm in 2021. Over the past 12 years, the company has achieved a number of Top 40 Billboard hits and Gold Records in the Canadian market. Higher Reign executives Steeven Leblanc and Antoine Regniere will oversee Symphonic's expansion into the new market.
"I am thrilled that Symphonic is expanding to Canada with the team from Higher Reign Music Distribution joining our family," said Symphonic Distribution CEO, Jorge Brea. "The territory of Canada boasts tremendous talent across a wide variety of genres and we're excited to begin our expansion in the territory where we can super serve key clients and ensure that all artists, managers, labels, and more have access to important and essential tools such as TikTok Analytics, Splitting of Royalties, and more."
Click here to read more from Symphonic's press release.