Music Biz Member Symphonic Distribution Appoints Brandon Hixon as Head of New Black Music Division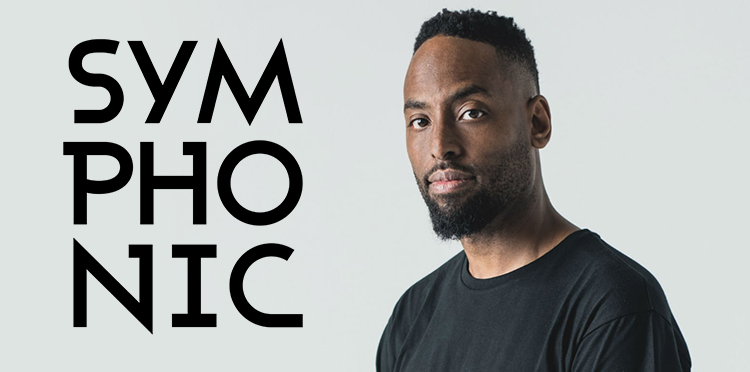 Music Biz member Symphonic Distribution has announced that industry veteran Brandon Hixon will lead the company's newly formed Black Music Division, based out of their Brooklyn office. Hixon brings more than 20 years of experience in the global Hip-Hop business, with experience in bolstering Black music from regions overseas.
"I'm proud to join a 100% independent company with a rich history in developing artists, founded by a Latin American," Hixon commented, referring to Symphonic founder Jorge Brea. "Symphonic's roots are in reggaeton and electronic music, and its experience building budding artists into stars is a perfect ecosystem to work on the next evolution of Hip-Hop business."
Prior to joining Symphonic, Hixon established management company We Make Music, where he handled critical brand campaigns within the careers of a rich cross-section of artists including De La Soul, Awkwafina, and Sho Madjozi. He also previously held an executive role at Columbia Records.
Click here to read the full announcement from Symphonic's website.