Music Biz Member Symphonic Distribution Acquires Streaming Promotions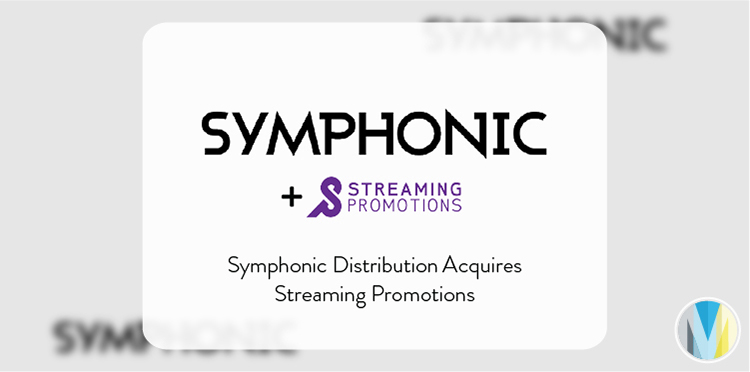 Symphonic Distribution has acquired Nashville-based marketing agency, Streaming Promotions. Founded in 2015, the company has worked with over 3,000 clients, including artists such as Baha Men, Enrique Iglesias, For Kings & Country, Tim McGraw and many more. Symphonic has stated that Streaming Promotions will continue to remain its own entity while utilizing Symphonic's infrastructure to grow its artists and labels worldwide.
"I am so pleased to welcome Streaming Promotions to the Symphonic family," said Symphonic Distribution CCO and GM, Nashville, Randall Foster. "User-Generated playlists and content is perhaps more important to artist development and fan acquisition today than ever before and I feel confident that Michael Sloane and team will be a great addition to our marketing mix, further cementing our commitment to helping independent artists and labels succeed."
Click here to read more from Symphonic's press release.