Music Biz Member Super Hi-Fi Announces Partnership Program with 7 Digital to Deliver Next Generation Listening Experiences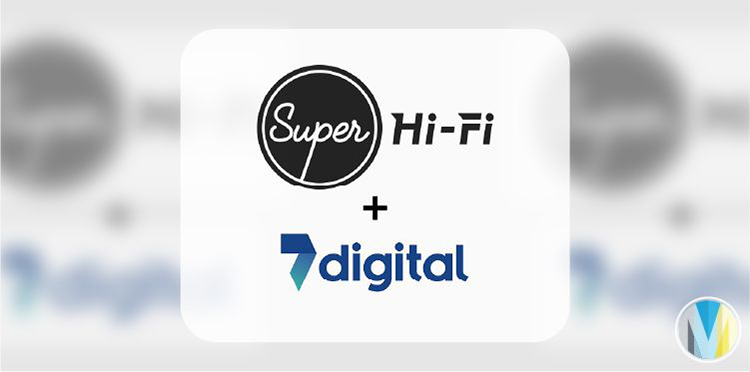 AI-based music technology company, Super Hi-Fi has announced it is expanding its partnership program to include 7digital, a global leader in B2B music services. The company will use Super Hi-Fi's platform to bring advanced playback and AI-powered recommendations to their playlisting and curation tools as they power music delivery and reporting for some of the world's largest brands. Super Hi-Fi delivers AI-engineered, individually customized listening experiences to listeners on streaming services, broadcast & digital radio, digital fitness, audio advertising, and other music services.
"The streaming music market has become largely undifferentiated across music selection, pricing, features and access," said Super Hi-Fi CEO, Zack Zalon. "We're adding fully integrated compatibility with 7digital's music platform, to create a seamless layer of value for our respective customers. The result allows digital music service providers and music-driven consumer brands to create highly compelling, personalized audio products that were previously unattainable."
Click here to read the full press announcement.