Music Biz Member Spotify To Test Audiobooks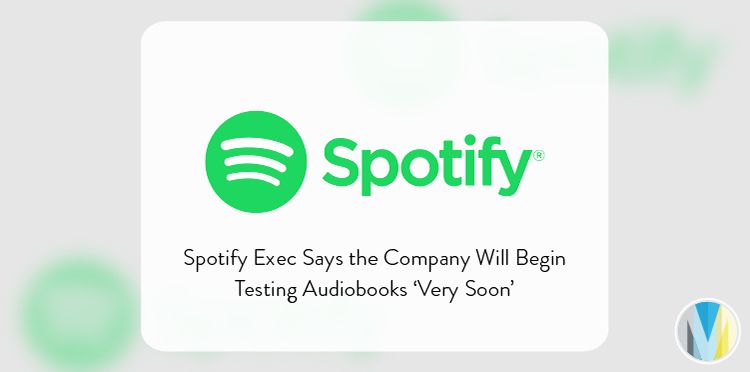 Spotify has announced its plans to test audiobooks on the platform. This follows initial tests of the audio format in early 2021, and company CFO, Paul Voge commented that this move is part of Spotify's plans to continuously expand its product portfolio.
"It's going to come out reasonably soon, but I would say don't expect that to be the last change or improvement we make on the audiobooks offering," said Vogel about the timing for launching audiobooks.
Click here to read more from TechCrunch.