Music Biz Member Spotify Tests New Ticketing Service Site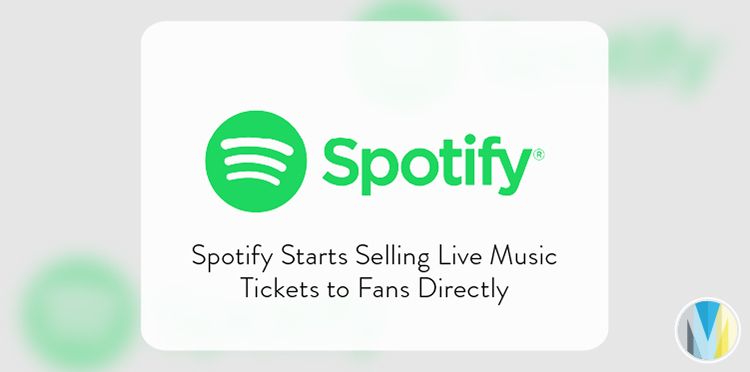 Music streaming service, Spotify has been testing a new ticketing service site that will allow users to purchase artist tickets directly from its platform. The launch is available to Spotify users and now includes artists Limebeck, Crow, Annie DiRusso, Four Years Strong and TOKiMONSTA. Spotify has yet to announce an official launch date for the new site.
"At Spotify, we routinely test new products and ideas to improve our user experience," said the company in a statement. "Some of those end up paving the path for our broader user experience and others serve only as important learnings. Tickets.spotify.com is our latest test. We have no further news to share on future plans at this time."
Click here to read more from TechCrunch.