Music Biz Member Spotify Tests New NFT Feature On Artist Pages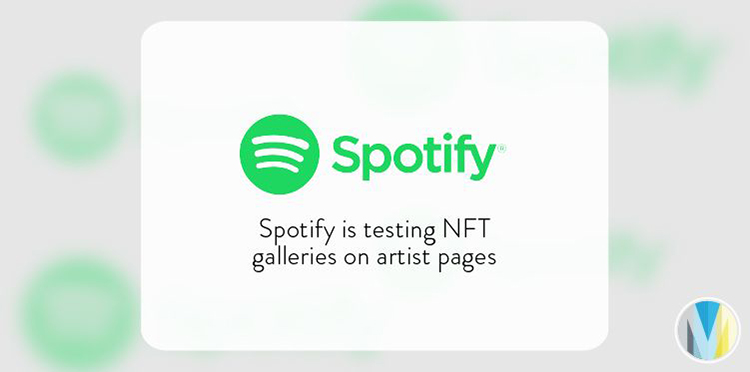 Music streaming service, Spotify has been testing a new feature that will allow artists to promote NFT's galleries on their page. The test is currently available only to a select group of U.S. users on Android. Those with access can view artist's page and scroll back their song list to view their NFT catalog, and purchase tokens via OpenSea.
Click here to read more from Engadget.