Music Biz Member Spotify Rolls Out Real-Time Lyrics Feature Globally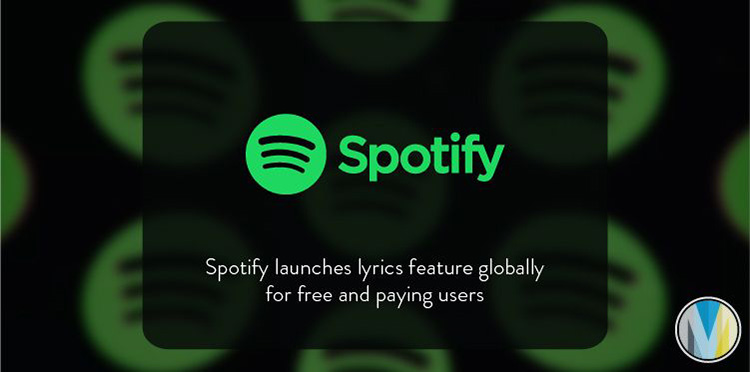 Spotify has rolled out its real-time lyrics feature globally to its free and premium listeners. The feature is accessible on all platforms where the Spotify app is available, including iOS, Android, desktop computers, gaming consoles, and smart TVs. MusixMatch is providing the platform with lyrics for more than 8 million titles. Users will also be able to share lyrics to their social media platforms directly from the app.
Click here to read more about the feature from The Verge.