Music Biz Member Spotify Relaunches Spotify Charts Site With Expanded Charts & Resources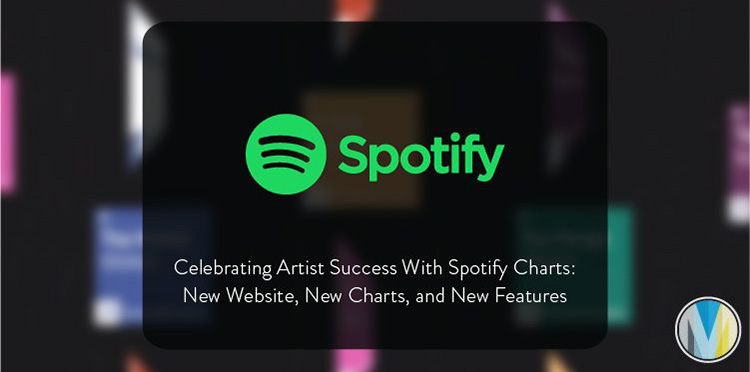 Spotify has relaunched its Spotify Charts website to include additional resources for artists and listeners. New features on the site include weekly charts, chart data, and songwriter credits. New charts such as Artist Charts track the global performance of the top 200 artists, while Genre Charts follow the weekly top 200 songs across 17 genres. Local Pulse Charts highlight uniquely popular songs in individual cities.
Artists and listeners can utilize Chart Data to view chart entry dates, peak positions, and streaks. All charts include the new "Share Promo Card" feature, where users can download and share graphics highlighting the chart performance of a song.
Click here to read more from Spotify's blog.