Music Biz Member Spotify Rebrands Greenroom As Spotify Live, Integrates Live Audio Into Main App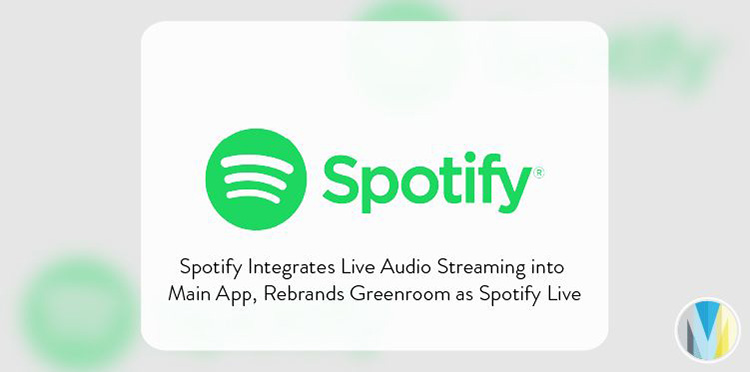 Roughly a year after launching its standalone social-audio app, Greenroom, Spotify has rebranded the livestream audio as Spotify Live. The company's livestream content offerings are now available both in the dedicated Spotify Live app, as well as in the main app along with its music streaming and podcast capabilities. In a quote, Spotify says this update was made due to its "…belief in the future of live-audio creators and live experiences being provided to all 406 million Spotify listeners around the globe". Live audio in the main Spotify app is currently available only for original programming; independent creators can still do so via the Spotify Live app.
Click here to read more from Music Business Worldwide.