Music Biz Member Spotify Planning to Release New "Enhance" Feature For Playlists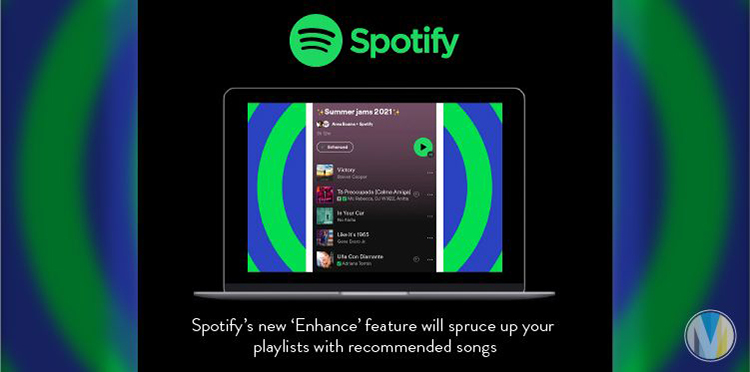 Audio streaming platform Spotify is in the process of releasing a new, algorithm-based "Enhance" feature that automatically adds recommended songs to user playlists. The platform will analyze users' playlists and base recommendations off of styles and themes of selected songs. Enhance will add a maximum of 30 songs per playlist and will not replace existing songs. The new feature will be available for Spotify Premium subscribers within the next month.
Click here to read more from The Verge.