Music Biz Member Spotify Partners with Calm to Offer Relaxation Content Through The Streaming Service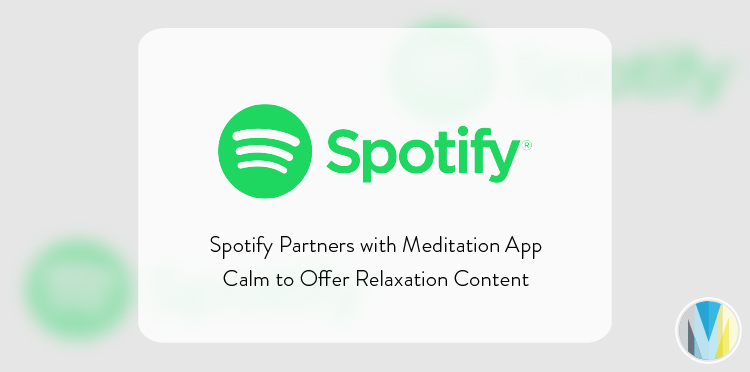 Music streaming service, Spotify has partnered with meditation app, Calm to give its subscribers access to relaxation content specifically curated to support their mental wellness. Per the partnership, Calm is offering Spotify users a variety of content across 11 of the meditation app's series, including Calm for Sleep, Calm for Stress & Anxiety, Calm for Kids, Calm for Beginners, and episodes of Daily Mindfulness featuring Jay Shetty, Mel Mah and Tamara Levitt. Spotify subscribers can access the content via the Spotify app, or with a free trial or subscription with Calm.

Click here to read more from Digital Music News.