Music Biz Member Spotify Launches Regional Hip-Hop Showcase For Developing Rappers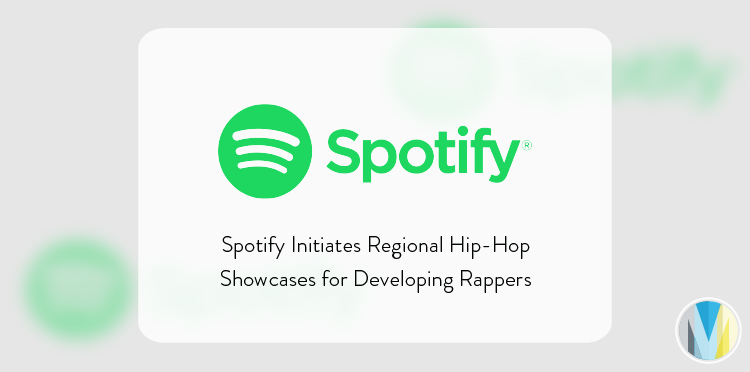 Music streaming service, Spotify has announced the launch of Most Necessary Live, a live quarterly series of regional showcases designed to spotlight developing rappers with a physical adaptation of the streaming platform's Most Necessary playlist. The series' first edition will take place August 2nd in Houston, Texas with rising artists DeeBaby, KenTheMan, Mike Dimes, MONALEO, That Mexican OT and other surprise guests.
"Regional rap scenes have always been the lifeblood of hip-hop, so we're thrilled to kick off Most Necessary Live in Houston," said Max Weinstein, Hip-Hop Lead & Artist Partnerships at Spotify. "As a physical extension of the playlist — it's another example of how we're continuing to support emerging artists at Spotify." 

Click here to read more from Digital Music News.