Music Biz Member Spotify Launches New 'Live Events Feed' Feature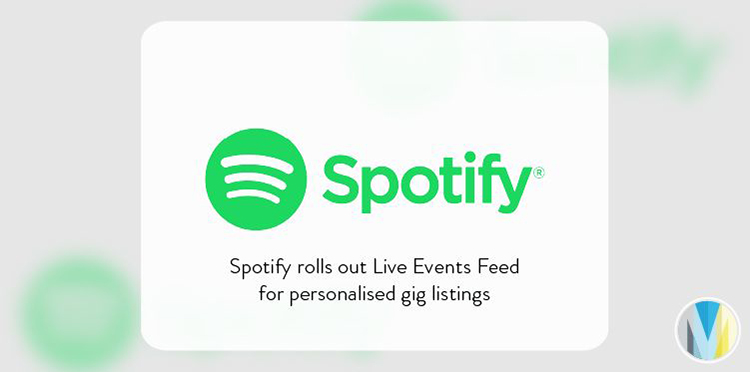 Spotify has announced 'Live Events Feed,' a revamped feature in its mobile app allowing users to find and keep track of upcoming live music events in their area. With this updated tool, users can source tickets from the company's ticketing partners including Ticketmaster, AXS, Dice, Eventbrite and See Tickets.
"We know how important live events are to creators and to the broader music industry, and how much live has suffered during the pandemic," said Spotify's Sr. Director of Live Events, René Volker. "With shows coming back, and listeners excited to see their favourite artists perform live again, we think this is the perfect time to explore new ways that Spotify can further support the industry." 
Click here to read more from Music Week.